It's new Release Day at Brownie Scraps.
They have some really fabulous templates.
Here is one I made using Litttle Bit Shoppe Designs
Credits
Write it Down

Kit elements from Kimb designs Just 4 Dad
paper Boys Only by LDrag Designs
tape by Jady Day Studio My Everyday Memories
stitches (recolored)Yesturday's Jam by One Story Down
I had meant to go another way with it but once I started this is
what came.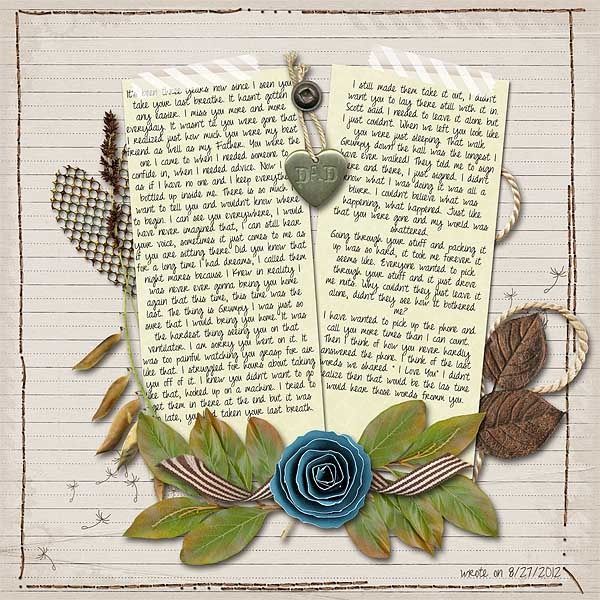 http://www.browniescraps.com/gallery/showphoto.php?photo=49762&title=dad&cat=853
This is the preview of the Template pack
http://www.browniescraps.com/shop/Write-It-Down-Vol.3-By-Little-Bit-Shoppe-Designs.html